Green County kicked off the fair season in the 100th District this year on May 30th. Please support our local farmers, FFA students and 4-H participants this year at these family-friendly events.
May-30 – Jun-03 Greene Co. Ag. Fair, Inc. Greene Carrollton
Jun-6 – Jun-10 Pike Co. Fair Assoc. Pike Pleasant Hill
Jun-06 – Jun-11 Macoupin Co. Fair & Ag. Assoc., Inc. Macoupin Carlinville
Jun-22 – Jun-26 Western Illinois Fair Assoc. Pike Griggsville
Jul-10 – Jul-16 Jersey Co. Fair Assoc. Jersey Jerseyville
Jul-23 – Jul-28 Scott Co. 4-h & Jr. Ag. Sho/w Assoc. Scott Winchester
Jul-25 – Jul-3 Madison County Fair Assn Madison Highland
Jul-26 – Aug-01 Adams Co. Fair Assoc. Adams Mendon
Aug-01 – Aug-06 Brown Co. Fair Assoc. Brown Mt. Sterling
Sep-07 – Sep-10 Calhoun County Fair Calhoun Hardin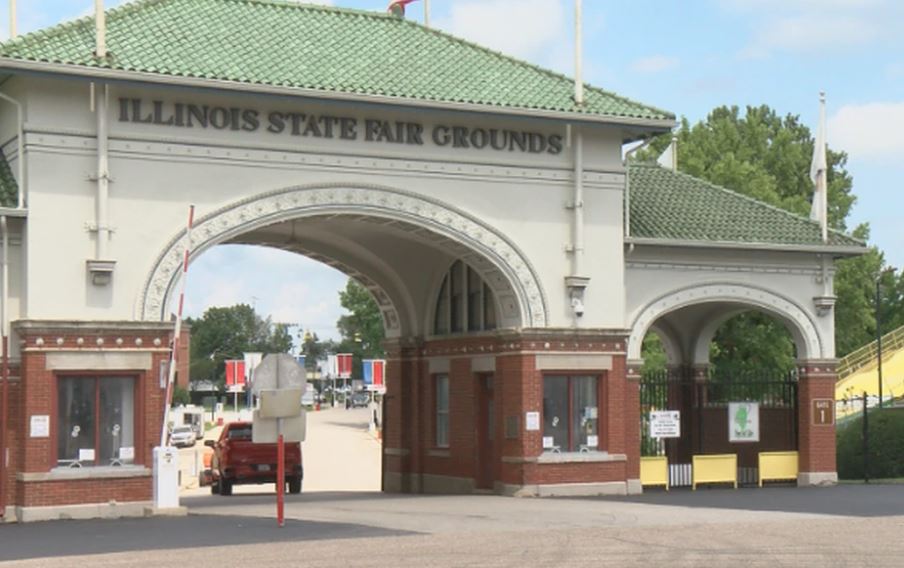 The Illinois State Fair Box Office opened for in-person grandstand ticket purchases June 1st. See the schedule of entertainment from August 10 – 20 at this link HERE.
Aug-25 – Sep-04 Du Quoin State Fair Perry Duquoin