This week, the Governor finally decided it was time to put together a "plan" to move Illinois forward in the wake of COVID-19.
Businesses have been closed for almost two months and many are still waiting for help from a failing Illinois Department of Employment Security. Many states have been sending out money for weeks to new sets of individuals like contract employees, gig workers, and small business owners. Illinois has been unable to figure this out. People have been told to wait with no income until they recreate a system that seems to be working in other states.
I was excited to see that the Governor had made a decision to open the economy until I saw the "plan". This plan has decided to wait for another three weeks, for an arbitrary date that coincides with his most recent Executive Order. That date does not rely on any data on deaths, new cases, or even more testing. It's just a date.
To this date, the Governor has not provided any data that he is using to make his decisions, despite requests from individuals and the House Republican leadership team.
Now, we are being told to wait longer. We are supposed to just blindly trust that the end of May will provide the clarity to POSSIBLY open our economy?
We have asked for weeks for a regional approach to opening the economy, understanding that Chicago has been affected much more than our rural counties. I'm happy to see that he tried, but unfortunately he failed to understand that even Sangamon County is very different than Scott County, who has had zero cases to date.
There is a reason why our counties have Public Health Departments. Even the State of Illinois recognized this in their actual pandemic plan, which gives them authority in such cases. It understood that they have a direct link to the pulse of our communities. Their direct link to our communities allows them to act and react much more nimbly to whatever is happening on a daily or even hourly basis if needed.
I have to say that our local departments are doing an amazing job. Our local hospitals, long-term care facilities, nurses, first-responders, and many others are doing great things and are more than prepared to help make the decisions on how our local communities should be moving forward in the safest way possible.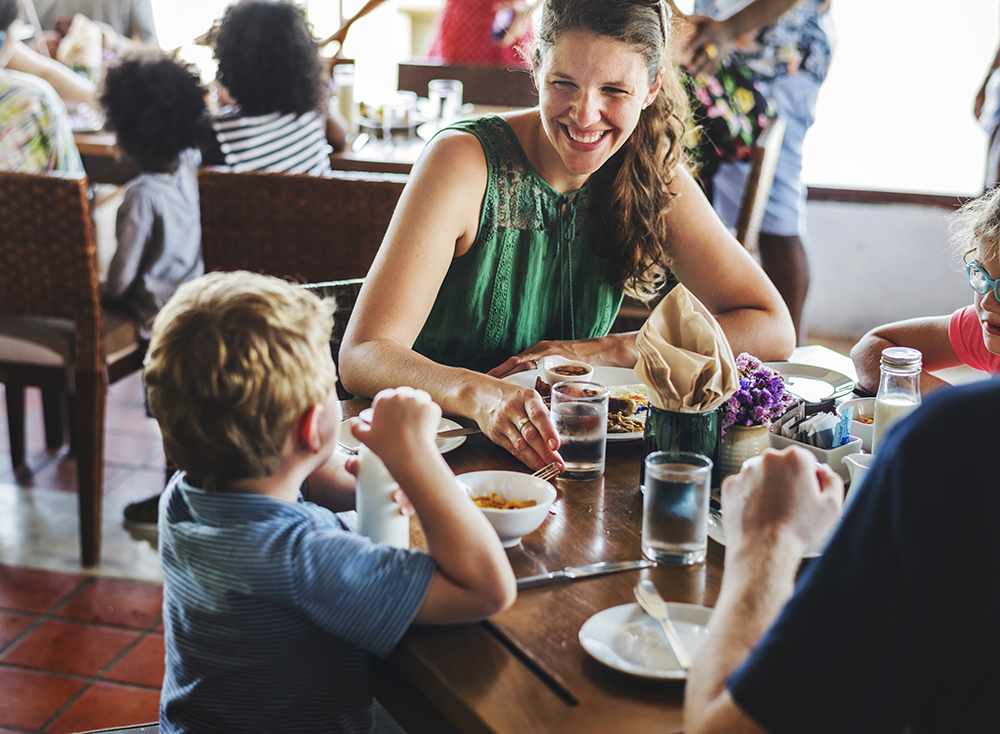 It is past time for our economy to open back up. It is past time that locals make their own decisions and plans on how to move forward, as written in the State pandemic plan. The economic impact of this virus will never be recovered, but we must do something to live, not hide, in the time of COVID-19.
Whether you agree with the Governor or disagree, one thing is true: He, by law, is given 30 days to exercise his emergency powers. That time has come and gone. Without working with the General Assembly, he no longer has the authority to rule alone.
This is not meant as a political attack on the Governor, rather to create understanding of the negative impact this is having on more people than COVID-19 has had.
The time for the Governor to recognize the State pandemic plan and have locals move forward with their plans to open the economy is now, not three weeks from now. Now!